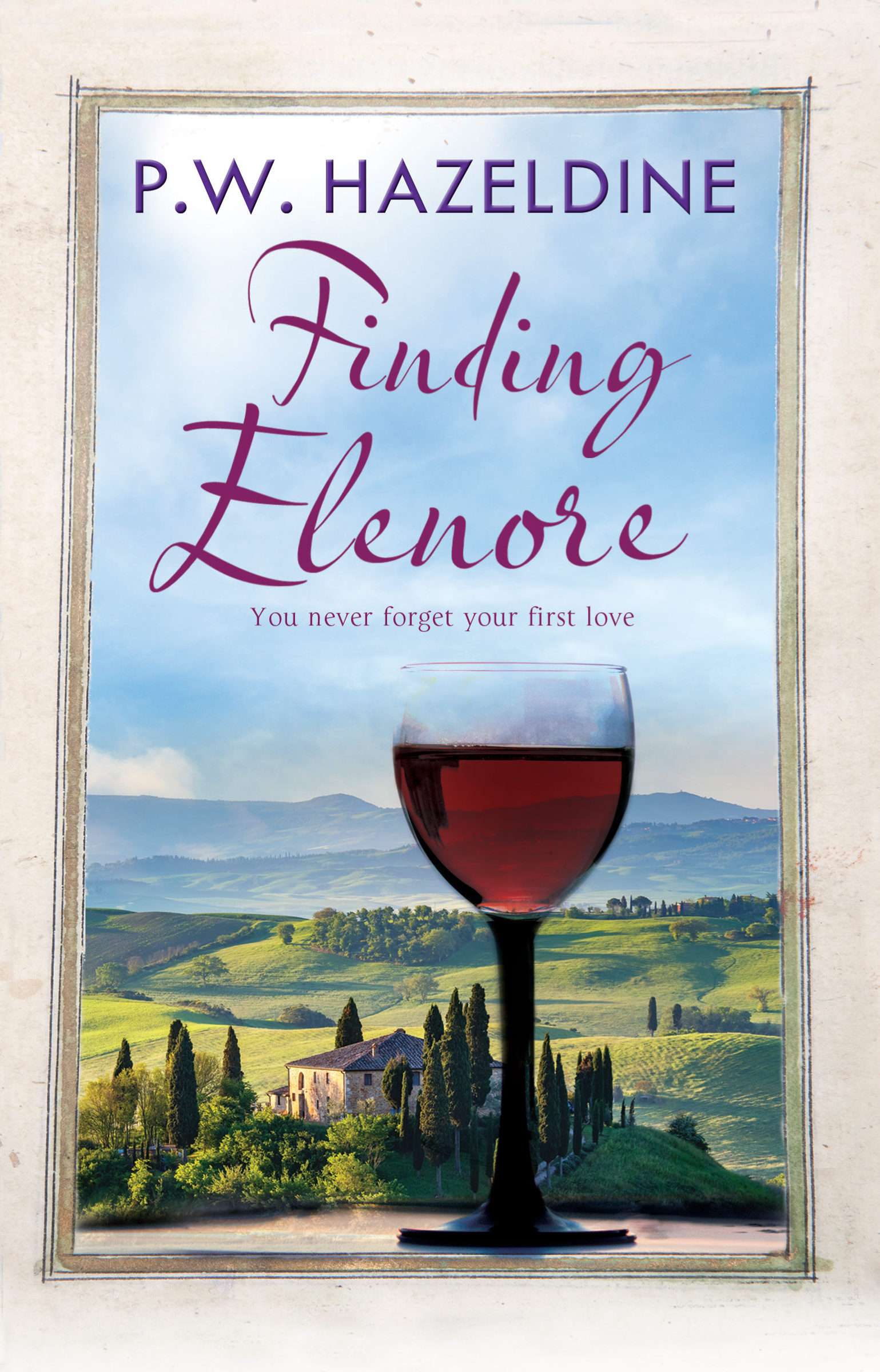 Finding Elenore is my debut novel. I wrote this love story in the hope it will take you on an emotional roller coaster right to the end. My writing style is very descriptive in the hope it will place you into the heart of the story so you can escape and feel you are there with the characters as they embark on their romantic journey.
It tells their story of how Harry Harper who hatches a plan from beyond the grave to bring together his son Alex with his first love and soulmate Elenore Digby.
25 years ago family life stole their loved, 18 years ago tragedy put their love on hold.
Now will it be third time lucky for Elenore and Alex . . . his dead father hopes so.
Set in Italy's stunning Tuscan landscape this story which has hit No 1 spot on the Goodreads Summer to Read list, will melt your heart, leave you moved and bring you smiles as they fight against the demons in their lives to find a happy ever after.
Find out for yourself and enjoy their journey by getting the ebook or paperback from Amazon here.