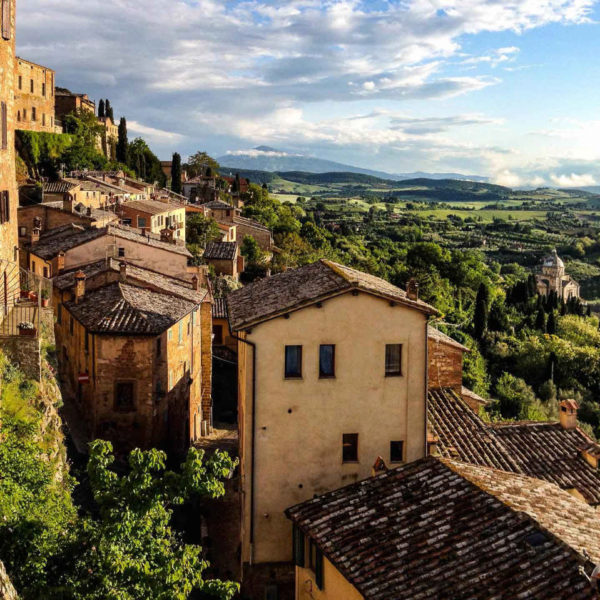 Setting for the novel Finding Elenore
Have you ever visited somewhere and felt a sense of belonging? A place where you feel at one with the world and get lost in its beauty and serenity. A place that inspires you to write, to paint, to indulge in its romance.
For me that is Montepulciano, a quiet backwater in Italy's stunning Tuscan countryside, the setting for my romance novel Finding Elenore.
Forget Venice, forget Rome, the tourist hotspots. Don't indulge in the Almafi coast, the playground of the rich and famous. Tuscany will melt your soul and there is no better place than Montepulciano. There are many fine towns and city's in the region but this small town is stunning and virtually tourist free.
It is a wall-wrapped magical medieval town standing majestically at the top of a limestone ridge on Monte Poliziano overlooking, and as if protecting, the vineyards that produce some of the world's finest wines.
The male lead in Finding Elenore loved the place too as in this small passage:
"Alex could hear the soft chirping of birds and feel the light Tuscan breeze gently caressing his cheek. Stretching, he felt like he was floating on a cloud of softness, relaxed beyond his wildest dreams.
The bed felt like a soft cloud beneath him, making every muscle feel as light as dandelion fluff.
Turning his head towards the open window, he rubbed the night from his eyes to be greeted to a landscape to die for. Rolling out like a patchwork quilt, were undulating hills of khaki and emerald green, filled with ochre and cinnamon coloured fields and tall Cypress trees holding it all together.
Looking through the other window, he could see the birds happily flitting between the silver tipped olive trees.
Breathing in the morning air, he could smell the meadow flowers and ripe fruit. His eyes lingered on the medieval walls of the town above.
Turning his head back to the other window, he saw the newly planted Cypress trees lining the gravelly and stony access drive to the house like gladiators waiting for the arrival of the emperor.
'God! Is this a dream?' he thought. 'Pops you were a genius finding this place I have not realised until now how awesome it is. Thank you, and sorry for not coming more often, but I couldn't bear to come once you'd died'."
Why not indulge in this love story for yourself? It is available in ebook and paperbook on Amazon and good bookstores.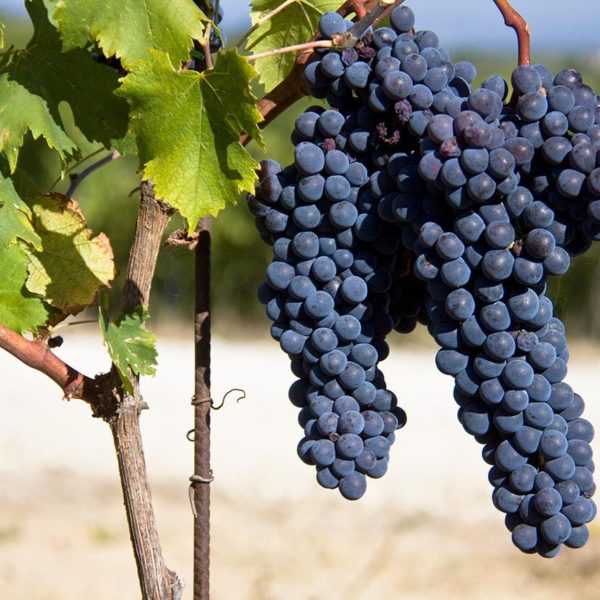 Finding Elenore and her wine
One of the focal points in my romance novel Finding Elenore (available now for just 99p) is the red wine of Montepulciano area.
In my research I was told many stories which, maybe, over the years have become more and more elaborate.
However, what cannot be denied is that the wine Vino Noble D' Montepulciano is without question one of the greatest wines in the world.
What I can tell you is this.
Behind this wine lies an ancient Italian love story that is still as romantic today as it was before the birth of Christ.
The ancient Sangiovese grape is renowned for producing some of the world's finest wines. Wine from this grape has been produced for thousands of years.
The taste you experience will be similar to that of the Emperors during the Roman Empire and the bloodthirsty Gladiators who drank it on their return to Rome as they regaled stories of their conquests.
It is said Christ himself, drank wine from the Sangiovese grape, and that is why this wine it is still sipped today in the Vatican.
However, hidden away in a tiny corner of Tuscany is where the earth and the vines make love to produce the finest and purest Sangiovese grapes of them all. If you look out of any window in the area you cannot help but be moved by the landscape rolling out like a patchwork quilt, with undulating hills of khaki and emerald green, filled with ochre and cinnamon coloured fields and tall Cypress trees holding it all together.
So sought after was the rich fertile soil in this area that it became an area of bloody battles between the Florentines and Sienese in the middle ages.
The people in the area who belonged to Siena – and with the help of St Angus – built a fortified wall around the magical medieval town of Montepulciano high on a picturesque ridge to protect itself from the Florence invaders and pillage of its land of love.
Today, still under the rule of Siena, Montepulciano is home to the world's most famous and loved Sangiovese grape. Many have tried to copy them but have failed.
The people of Montepulciano call it the Vino d' Amore, the wine of love. The grapes are still handpicked to this day before putting in oak barrels to age hidden deep in the bowels of the town.
They say the wine is not ready until it 'Bacia le labbra e si spalanca in bocca come la perfetta storia d'amore' which roughly translates as kisses the lips and bursts open in the mouth like the perfect love story.
People in the town say this wine Vino Noble d' Montepulciano should be sipped like a lover with a slow seduction.
You open it at least 30 minutes before drinking to arouse its senses and drink it slowly with passion as if you were making love to the woman of your dreams.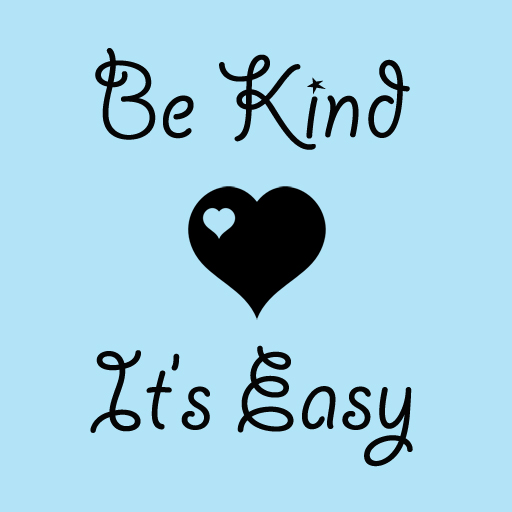 Be Good Be Kind
Today, I was abused on social media for the first time. Nothing overly bad, but spiteful, nonetheless. Why?
It doesn't bother me or worry me one iota, I feel sorry for the person who deemed it necessary.
There was no reason for it. I don't know them, and they don't know me. They have not read anything I have written. So why?
I use social media to promote myself as a novelist. I write romance books that, in the main, are full of love and kindness. There is the occasional bad apple in my novels, as there is in life.
Social media is a necessary tool in my quest to get my love stories out to the word. Stories that I am proud of.
I guess this person maybe one of the bad apples I write about. However, I am confident, this character just needs some encouragement to be kind.
In my previous life I was a journalist. Looking back, I remember as a slightly shy, unconfident, trainee reporter, struggling to interview people. All these interviewees had one thing in common with me, kindness. They all helped me to grab the best stories I could by offering kindness, maybe in a comforting word, or offering a simple warm cuppa.
I have reported on people who have risked their lives for complete strangers, people who have helped someone struggling in life. All wonderful acts of kindness.
Kindness is something we all have in us. It is not something we need to take a degree in.
Our pets give us unconditional love and perhaps all humans should live by our furry friends mantra.
This spite and aggression on social media is a disease that can be eradicated.
You cannot erase kindness it's embedded in our DNA. Some people just need to find it again. We are all capable of it and perhaps we just need reminding more often.
How about putting a "Be Kind" button on social media that needs to be clicked before you can post a message.
It's time to stop the spite. Be kind to yourself as self-loathing is a dangerous game. Count your blessings, remember the good times, be positive about yourself and give yourself a pat on the back back now and again.
As humans we just need to encourage kindness more. What do you say?
Finding Elenore Book Trailer
Here is the book trailer video for my romance novel Finding Elenore. Hope you like it. What do you think? Get the love story from Amazon.